【AGENT WANTED!】
Are You Interested In Being Our Agent? You're welcome to contact us
Company
Botheven Machinery, established in 1984, is the leading manufacturer of Polypropylene/Polyethylene (PP/PE) Woven Bag Machines, with more than 35 years of experience in manufacturing, developing and after-sales. We work closely with our customers worldwide and can provide total solutions to optimize the efficiency and facilitate the working process.

In-house production for all of our PP Woven Bag Making Machines, PP woven bag conversion line, Flexographic Printing Machine, and Lamination Machine have allowed our R&D department to flourish, and we are now able to provide a large range of items for our customers. From Flat Yarn Making Machine, Inner Liner Insert Machine, and Jumbo Bag Making Machine, to PP Woven Bag Lamination Machine, PP Woven Bag Automatic Cutting-Sewing Machine and Flexo Printing Machine. Whether it's a certain part of the line or PP Woven Bag Whole Plant Equipment, we have the solutions for you.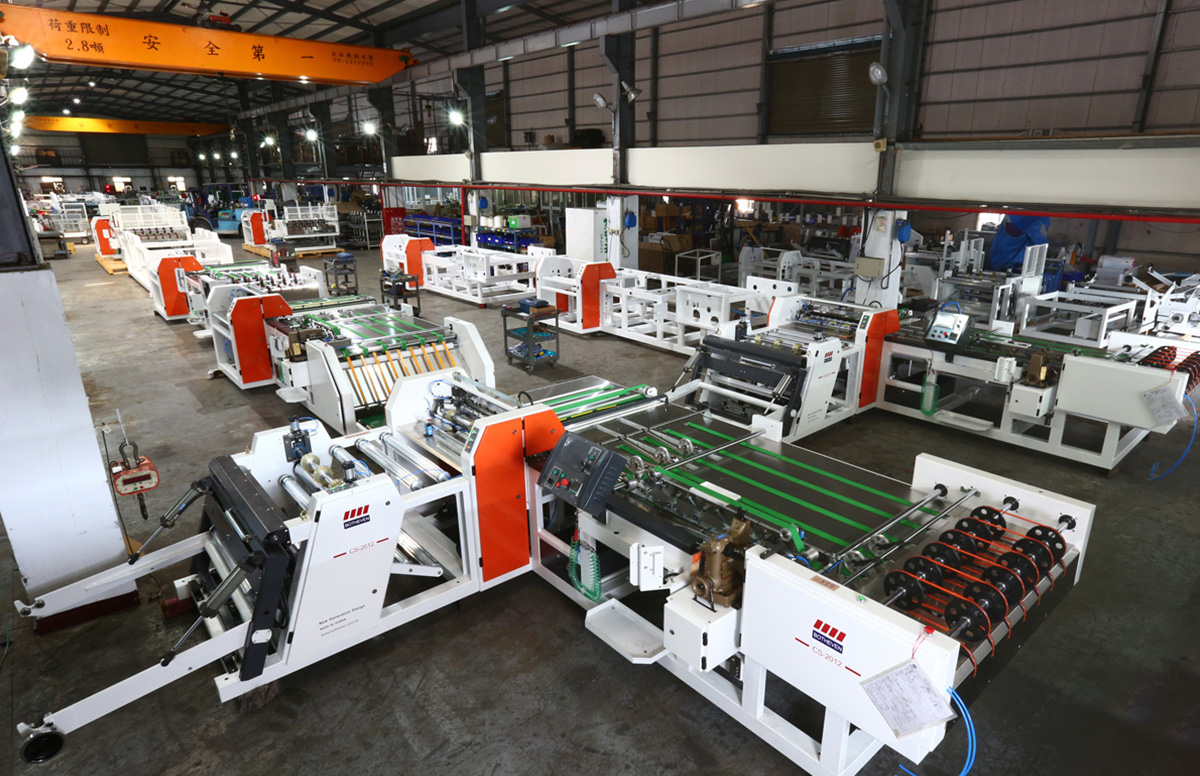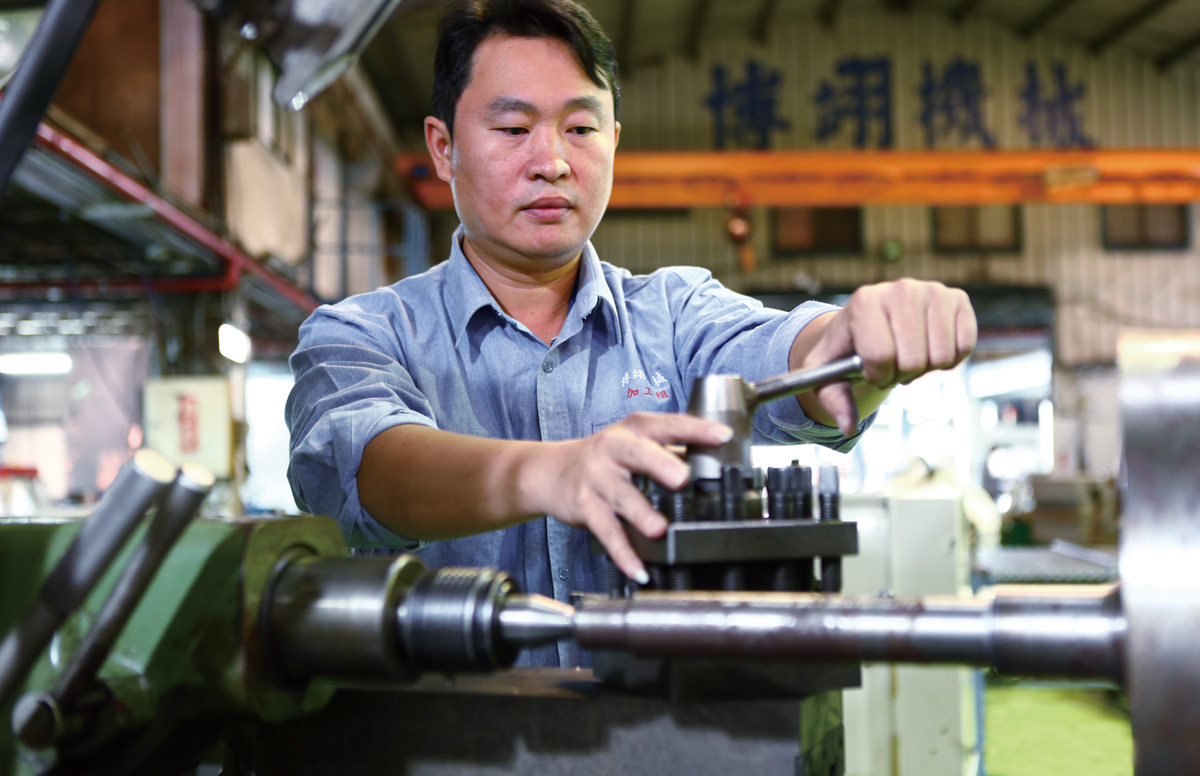 What Makes Botheven Stand Out?
We always believe that there is no shortcut to perfection, only through hard work and continuously improvement, we are able to provide long standing quality machine, easy operation and friendly user menu, moreover low maintenance cost is one of the keep highlight of our machines. As close cooperation with our customers, feedbacks are constantly reviewed, we believe this is the only way to keep us improving and also encourage us to become better.

From Taiwan to the world
95% of our equipment are sold worldwide, currently our machines are running in 6 continents, cross time-zone and cultural may seems to be challenging, but with solution kit and technical support 24/7 stand by, it is our duty to keep all equipment functioning as it should.
Tight Partnership
We are proud to work with partners in different regions and alignment in local market. Confidence cannot be won through words, but only generate when you experience our machines. It is the same confidence that units us with our partners, together we are stronger.
Future Ahead
The world of PP/PE woven sacks is changing day by day, multifunction and quick changeover are crucial to our customers, we will be focusing on innovation to keep up with the trends, to ensure that Botheven will always be your relied supplier in the PP/PE woven sacks machinery.